Description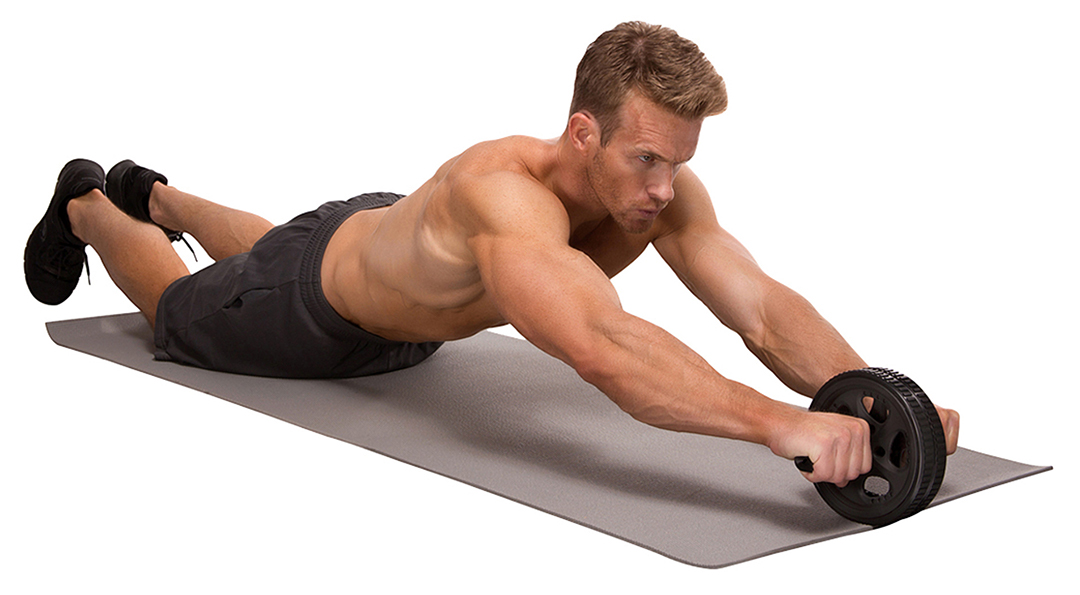 Sculpt Your Abs, Strengthen Your Core
This ab roller wheel with industrial steel core chisels abs, obliques, hip flexors, legs, and triceps, making this a must-have piece of core and abdominal workout equipment.
100% Satisfaction GUARANTEED! If you are unsatisfied with your purchase for any reason, please contact us to your return your product for a full refund.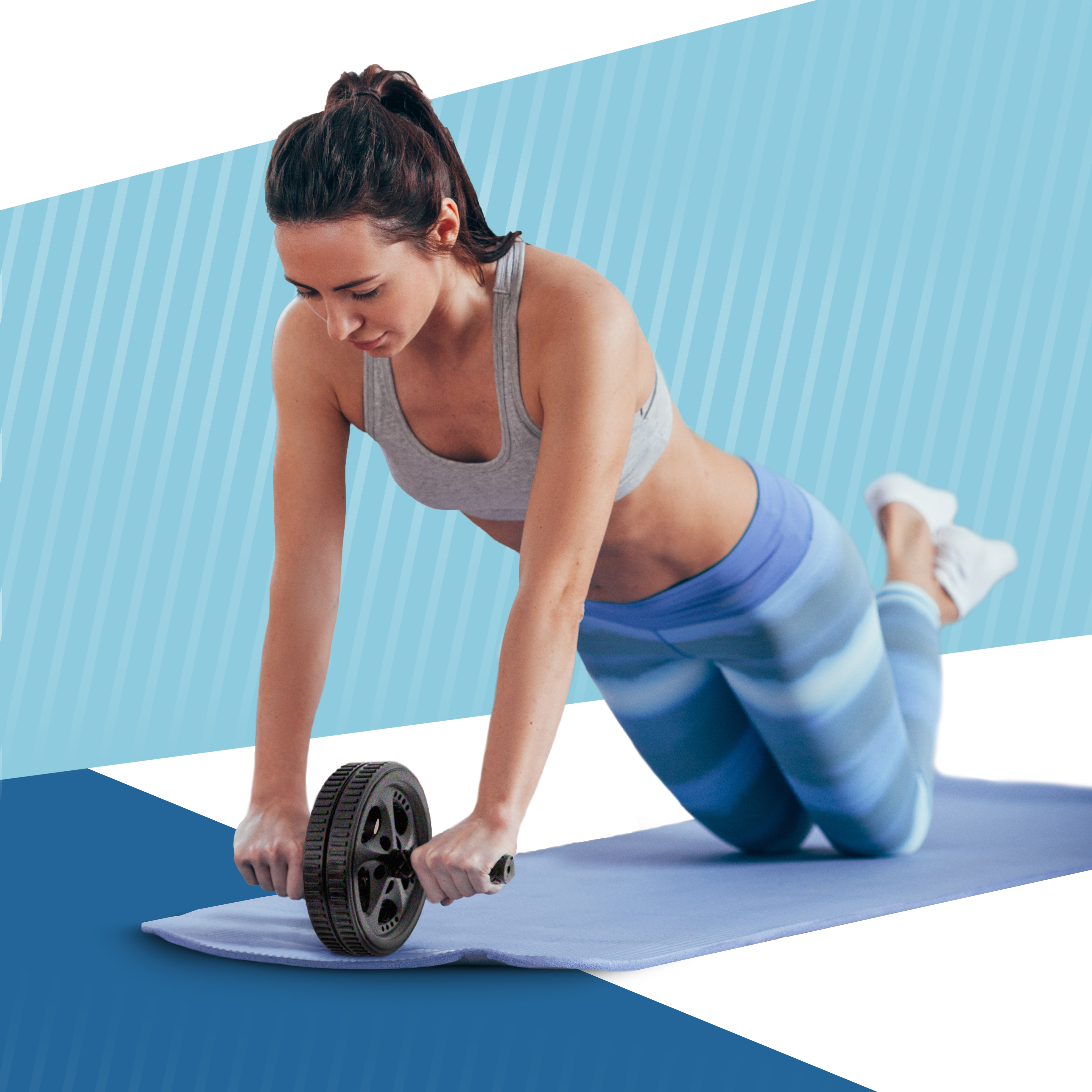 Roll Your Way to a Six Pack
The PharMeDoc Ab Roller is the perfect tool to fast track your way to a powerful core and chiseled abs.
Our ab roller wheel's steel core design holds up to 250 lbs while maintaining a full range of motion which targets over 20 different muscles. The compound exercises help elevate your heart rate and burn more calories throughout the day. The ergonomic handles provide a solid grip to maximize your endurance.
Sturdy and durable ab wheel design will work on most floor surfaces, including carpets.
Helps you get washboard abs, fast!
Provides a tough (but rewarding) full body workout wherever you are! At home, at the gym, and perhaps even in the breakroom at work if you're feeling particularly guilty after lunch.
Ergonomic handles ensure a non-slip grip so that you can sweat it out without losing your hold for an intense and uninterrupted ab workout.
Our ab roller also works your hips, shoulders, triceps and back for a full-body workout.